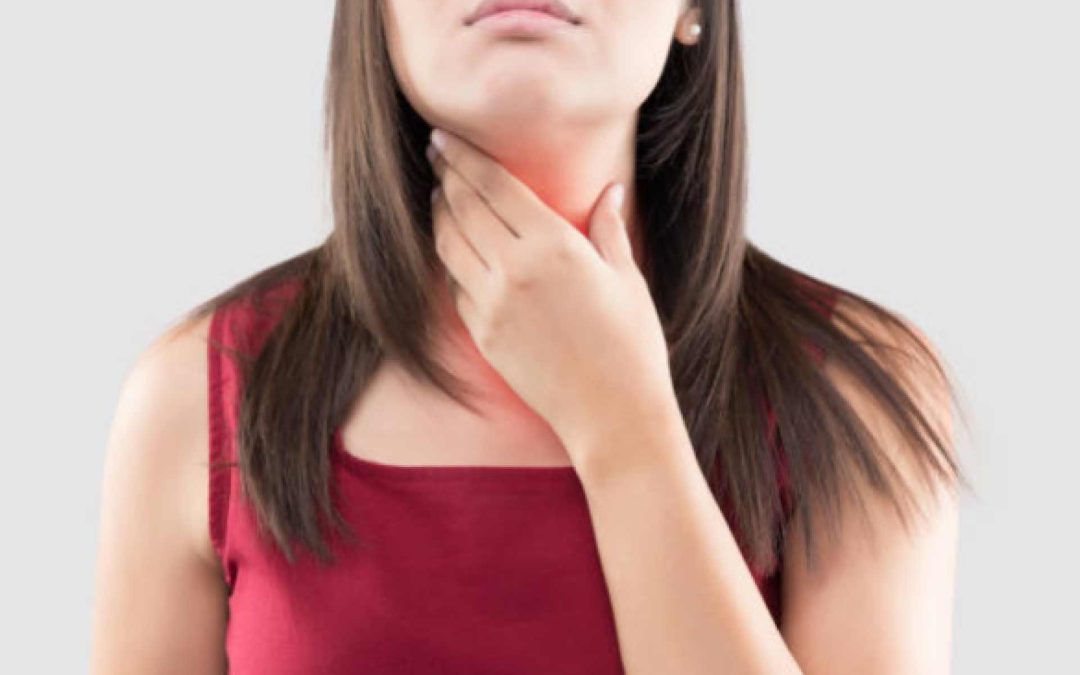 What is hot chocolate, and is it good for a sore throat?
Hot chocolate, or hot cocoa, is a popular beverage made from cocoa powder, sugar, and milk (or water). It is typically served hot and can be flavored with various ingredients such as whipped cream, marshmallows, cinnamon, or even a hint of peppermint. Hot chocolate is enjoyed for its rich, chocolatey taste and comforting warmth, especially during colder months.
Regarding its effect on a sore throat, hot chocolate can provide some relief, but it's not a cure. The warm temperature can help soothe the throat, providing temporary comfort and reducing irritation. Additionally, cocoa powder contains certain compounds with potential anti-inflammatory properties that may offer mild relief.
However, it's essential to note that hot chocolate can vary in sweetness and richness. If other symptoms like congestion or coughing accompany your sore throat, consider a less sugary or dairy-free version of hot cocoa to avoid exacerbating these symptoms.
For more significant relief from a sore throat, consider drinking warm water with a teaspoon of honey and a squeeze of lemon, which can have more soothing properties. Additionally, you should rest your voice, stay hydrated, and, if necessary, consult a healthcare professional if the sore throat persists or worsens.