We have come from Paramatman(Spirit) and must go to Paramatman(Spirit). The main purpose of creation is to merge in Paramatman(Spirit). And our discussion is about how we can reach Paramatman(Spirit) through yoga practice and meditation.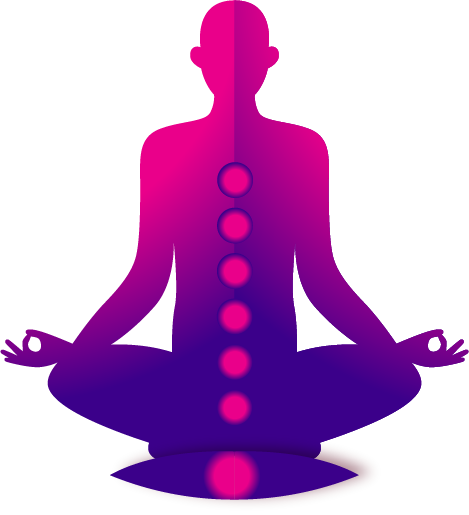 Write for us, we are accepting guest posts.

Welcome to those who are interested to write about health, fitness, yoga, and healing.
If you are a blogger or if you are a professional content writer, we are offering to you to write a good quality article for our website.
About the "guest post"
We have no charge for the "guest post". It is absolutely free. We allow do-follow backlinks but recommended 1000 words for an article. The article must be unique and of good quality. Guest posts should be short paragraphs under H3 and H4. Only plagiarism-free guest posts are allowed

Follow bellow instruction.
First, share 2 or 3 keyword or topic ideas about any kind of pet by the massage. We will reply for the next step. You must mention "Guest post" on the massage of the subject option.
Important
Before writing a guest post please send us 2/3 keywords by massage. We will confirm one of them. Then you will write.